Join us, The Future Is Here!
Arab EMTech
& Startups conference
Live From UAE & KSA to the World
16 - 18 November 2020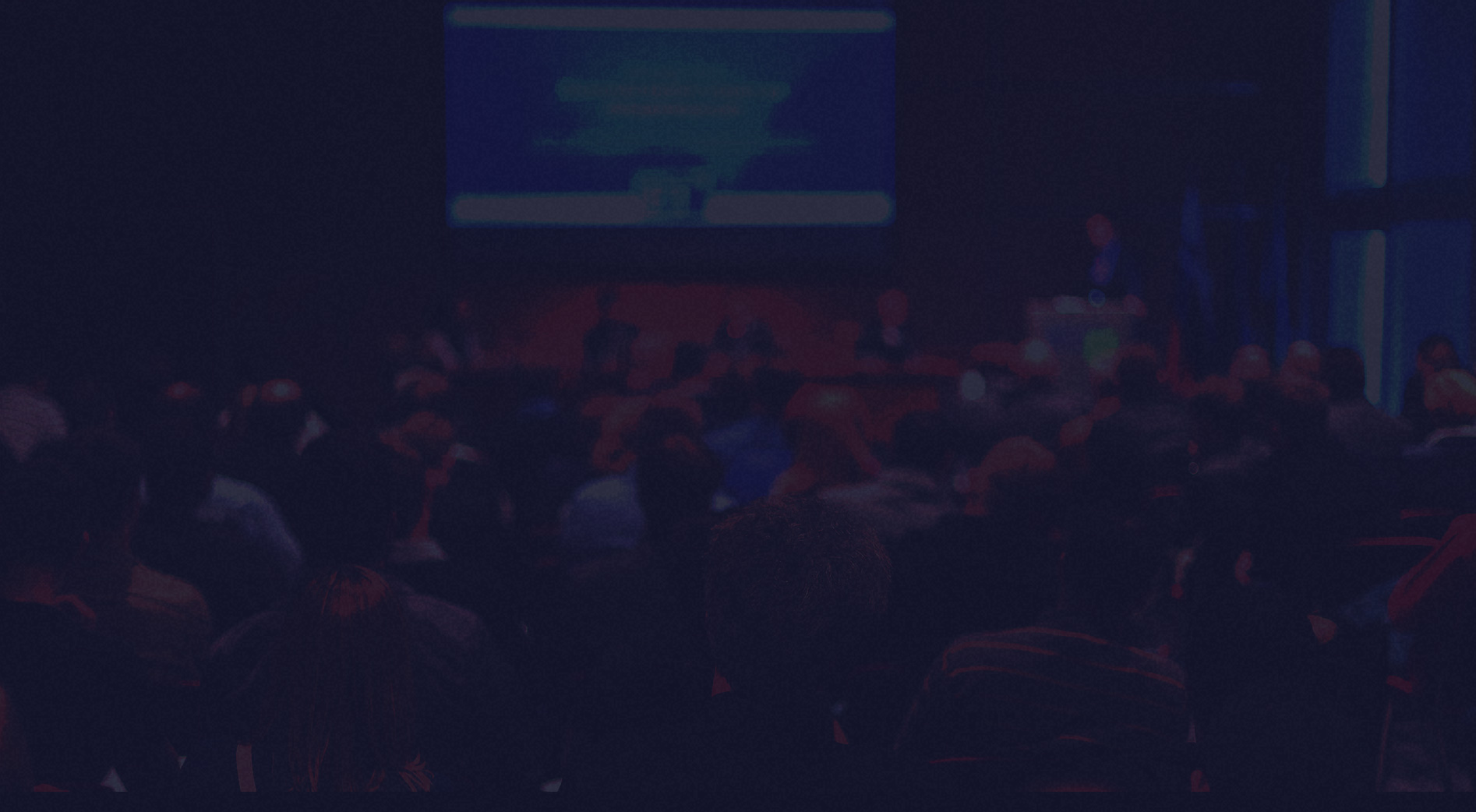 Media Partners

Arab EmTech
We are on the lookout for media companies, membership organizations and educational institutions that are interested in partnering with Arab EmTech & Startups Conference to promote global marketing awareness in general and generate 'buzz' for all parties involved. As a Media Partner would we seek your assistance with outreach and PR activities. In return, we offer exposure through our Middle East & global network online and at the event, as well as offering a special registration rate for your members, readers and/or subscribers.
WE HAVE TOP Customers EXECUTIVE , Partners, Vendors AND Startups shearing their experience
What are the benefits of becoming a Media Partner?
 – Gain direct exposure of your brand to senior industry executives and major sector players within various industries as well as high numbers of visitors and delegates
 – Increased brand awareness by inclusion in pre, during and post-conference marketing efforts
 – Enhance the profile of your brand by association with our prestigious Conferences
 – Get access exclusive to our high-quality press conferences with complimentary press passes
 – Benefit from having your logo promoted on key Arab EmTech & Startups Conference materials and on event website
 – Generate quality content for editorials at our conferences
 – Secure the opportunity to distribute your publications at Arab EmTech & Startups Conference
 – Payless to enter Arab EmTech & Startups Conference discounts and offers for your members
Additional questions, other joint marketing initiatives or an have an idea you want to suggest?
Package "The Information partner of the event"
| Services provided | Services media partner |
| --- | --- |
| The granting of the status "Information partner." | Banner placement on event website, media partner (for a period of not less than 3 weeks with the possibility of posting time). |
| Logo media partner on the event website with a link to the website. | Placement of announcements of the event in the news, a media partner (update at least 1 time in 2 weeks). |
| The logo of the media partner status indication in all ads (in the early stages of the agreement). | Sending the event announcement to subscribers of media partner (at least 3 mailings). |
| The logo of the media partner status indication in the materials of the event. | The placement of the layout in the publication media partner (layout size — not less than ¼ of the strip, the total number of placements — not less than 2). |
| Logo media partner on a banner in the area of the main conferences. | Post-publication after the event. |
| Free participation in the event, 1 representative of the media partner. | Distribution of publication media partner at the event. |
Register your Interest
Apply for media accreditation as a Digital Media Partner or Journalist.
Assessment
Our media team will evaluate your company/profile and if eligible.
Congratulations, you are in!
Our dedicated media representative will walk you through the onboarding process.
Online Proposal Submission Form